Hidden Secrets of Ogilvy
I still remember walking back from my interview day with Ogilvy (when 50% of the stress/tension was released). I was wondering what would it be like working at Ogilvy? What's something that happens on a daily, or weekly basis? What was this beautiful colourful world?
In short what is agency life like at Ogilvy?
Months in as a part of the Ogilvy family, I have realised that there's no such thing as a vanilla day here. Every day is different and extraordinary, every day is a full-on day!
Exactly like the view we get from our Barangaroo office: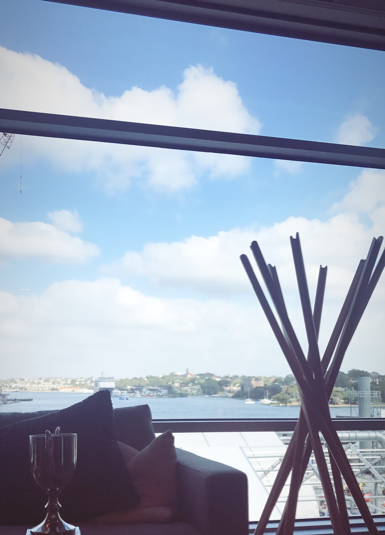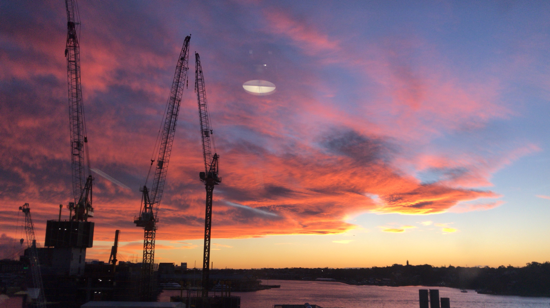 1. We kick off the week by sharing some Creative Inspiration.
We gathered every Monday morning to talk about all the excellent work we are creating here. Then we'd see a bit of creative inspiration, fun stuff like "How advertisers in WW2 created balloons to confuse the Germans" or "The Black Dog Ride". There's no better way to get a new week rolling than absorbing some creative oxygen, getting a sense of excitement for the week's brand-new challenges.
2. We panic, learn, share and grow with allies.
Starting at Ogilvy as a Grad, we were lucky to have each other. We ask all sorts of (dumb) questions together, we tried to crack a creative problem, we brainstormed and inspired each other.
As a part of Ogilvy, we have learnt, and keep learning, grown and keep growing, knowing that we're here with allies. Ogilvy is where great culture lives, everyone's willing to spare some time sharing their own experience and expertise. There's always someone who will roll up their sleeves and help. For me, that is the real beauty of the Ogilvy family.
3. The coolest treasure hunt in all departments
As you might've already noticed, the grad program started off with a 6 weeks rotation in all Ogilvy departments. Ogilvy has the most abundant resource listing from Ogilvy X, Ogilvy Studio, Digital to Social department, and of course creative, account management and planning departments. It was an absolute privilege and unforgettable experience to be able to have a glance at how all the great work was done from different perspectives, getting into the world of all the brilliant heads, learning and asking from the experts.
4. Expect all the unexpected
Stepping in the world of advertising, I'd imagine you are already expecting the unexpected. But what exactly is the unexpected? It's when we spent a day out doing reconnaissance for KFC which mostly meant eating loads of fast-food across Sydney; Or it's that time I tagged along to a Rabbitohs vs. Roosters footy game to learn from the crowd. I even one day had to wake up at 5am in the morning to join an international call. Unexpectedly, there were days where puppies and rabbits joined us in the office… yes you never know what is going to come into the office next.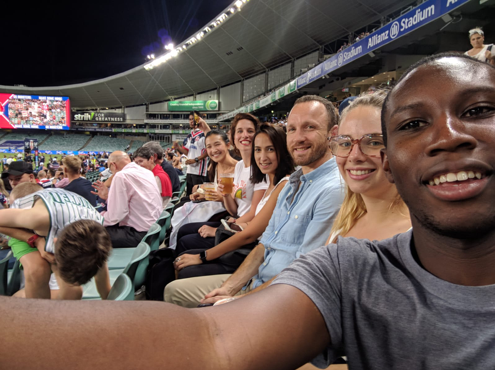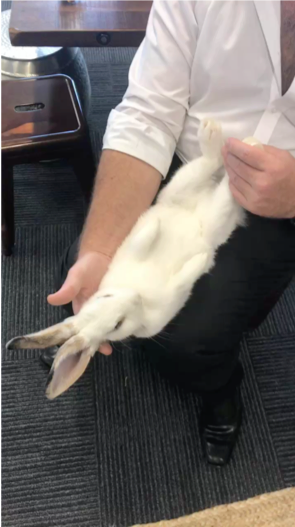 Spending years doing a degree in clinical psychology it has been amazing to find an industry which incorporates what I'm passionate about. Ogilvy is where creativity joins hands with behaviour change, it is where we have fun while helping businesses solve the worlds problem and above all where we make brands matter.

Back to Gigantic Update