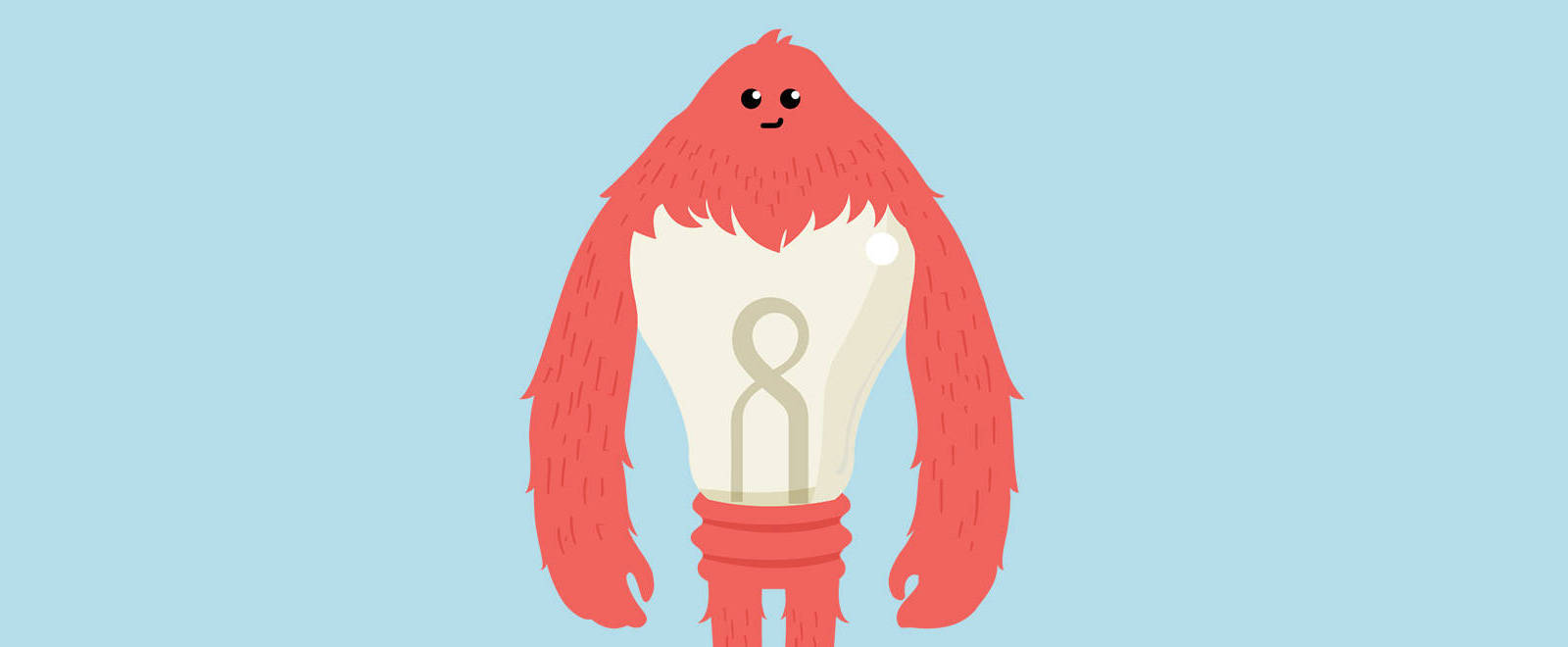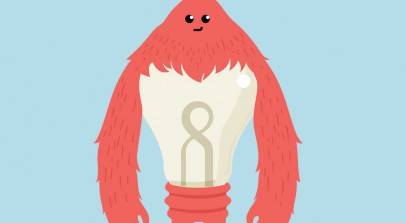 MEET GOLIATH.
A GRAD'S BF.
WHO IS GOLIATH?
David Ogilvy famously said; "If each of us hires people bigger than we are, we become a company of giants." Trouble is, as a new graduate, it's hard to be seen as a giant (at least, not yet). Meet Goliath – Ogilvy's program just for Grads.
HOW TO APPLY
Applications opening later in 2018.
KEY DATES
Applications Open: Later 2018
Programme Commences: 2019
For further information on Goliath and updates on when applications open, follow us on Facebook and LinkedIn.

WHAT NEXT?
If you're chosen to join Goliath you spend 12 weeks getting to know us.
• Immersive Agency Induction | A 4-Week program where you learn about all the various departments and disciplines within Ogilvy – from Strategy, Creative, Account Management, Production, Social, Digital, PR and beyond. In these 4-weeks you will meet all agency heads of department, and visit a number of partner agencies and suppliers.
• 8 Week Agency Rotation | For the next 8 weeks you will work within the agency on real clients, real projects, and getting a feel for the different roles within an integrated agency.
At the end of the 12 weeks, there is potential for you to join Ogilvy as a fully-fledged member of the team.
Check out our Gigantic Updates below to see our 2018 current Goliath Grads journey.