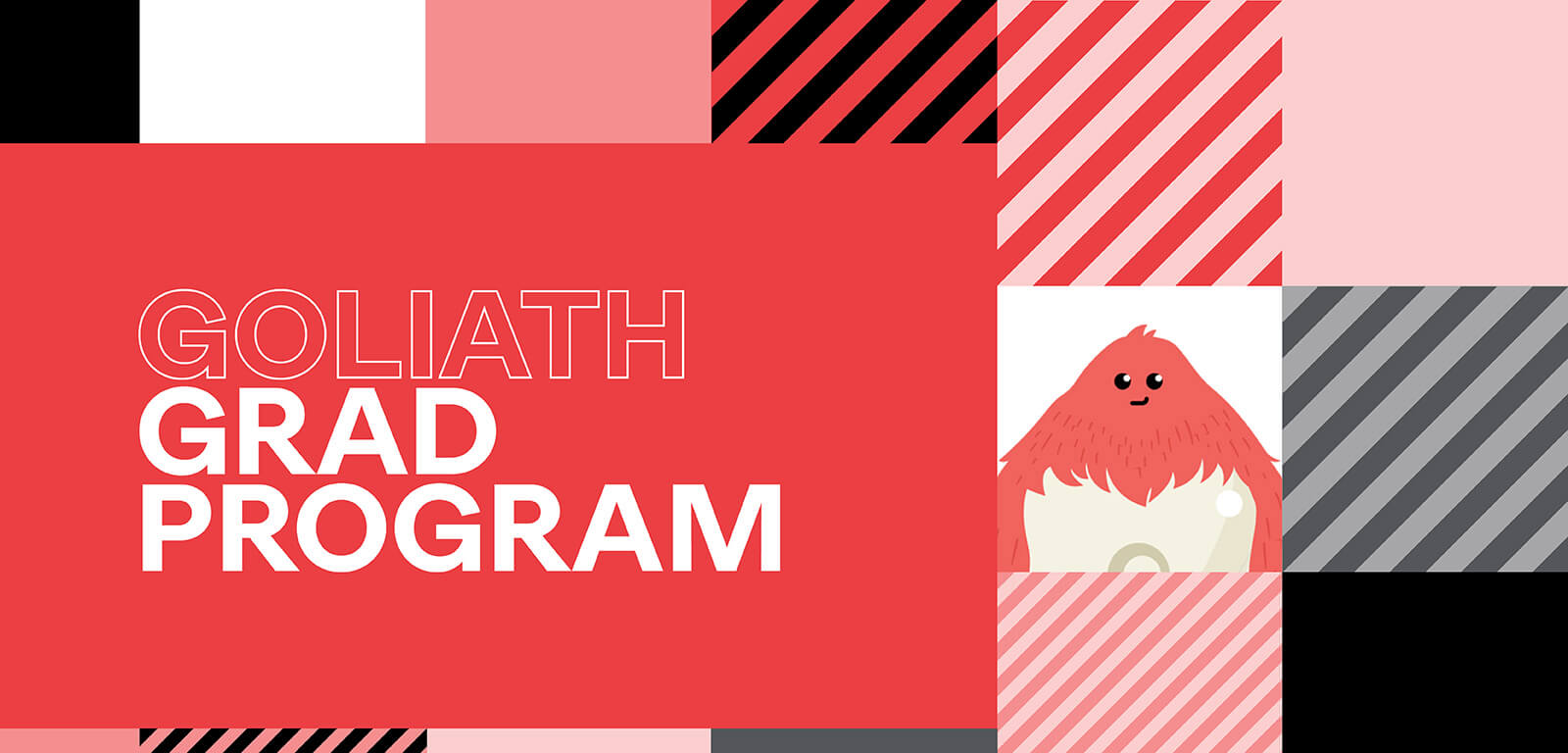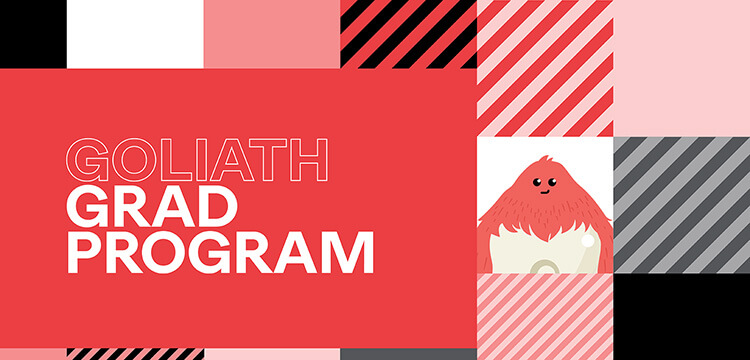 BECOME A REAL INFLUENCER WITH THE GOLIATH GRADUATE PROGRAM
"If each of us hires people who are bigger than we are, we shall become a company of giants."
- David Ogilvy
WHAT IS GOLIATH?
In an ever-changing world, advertising and communication must remain on the cutting edge. At Ogilvy, we believe in the power of behaviour change and this is at the heart of our communication planning. We need the bright sparks and the wild thinkers to join our team, and Goliath – Ogilvy's 12 Week paid Graduate Program is our way of finding these people.
Goliath will take you behind the curtain of the Ogilvy network including our lead creative office, Ogilvy Health & Ogilvy PR. We'll give you the tools, knowledge and importantly the opportunities to make work that can change minds, change lives, and sometimes change the world.
WHO CAN APPLY?
We invite anyone with a passion for problem solving to apply. No specific qualifications are needed; just a curious mind, hunger to learn and love of advertising and communications. Applicants must be Australian citizens or permanent residents, including New Zealand citizens entitled to work in Australia. Unfortunately, we can't sponsor those currently on a student visa.
HOW TO APPLY
Change our mind about something!
Do you think the earth is flat? Are the Jonas Brothers underrated?
Should the Sydney Opera House be blue?
Just choose a topic and change how we think about it. Don't be afraid to be outlandish as you like, there's no wrong way to apply (yes that could include videos, slam poems, Tinder Profiles, Spotify playlists, celebrity endorsements). Just keep it under two minutes, and throw a resume in while you're at it.

Submit Applications
to: https://boards.greenhouse.io/ogilvyaustralia/jobs/5568910002
KEY DATES
Applications open 24 September and close 7 November. The Interview day will take place 25 November virtually. For further information on Goliath, follow us on Facebook and LinkedIn or email us at [email protected]
WHAT'S NEXT?
If you're chosen to join Goliath, we'll spend 12 weeks getting to know each other.
Week One – Introductions and inductions. You'll learn who everyone is in the network and how everything works - from the creative process to navigating zoom.
Weeks Two & Three – Buddy-up weeks. You'll be partnered with a more senior person who'll show you what work is like day-to-day at Ogilvy, Health & PR.
Weeks Four to Twelve – Team placement. You'll join a team within the network and work on real briefs for real clients, getting a feel for the different roles within an integrated agency and building an impressive personal portfolio.
At the end of the 12 weeks, there's potential for you to join the Ogilvy network as a fully-fledged member of the team. Check out below for a sneak peek into the experiences of our past Goliath grads.