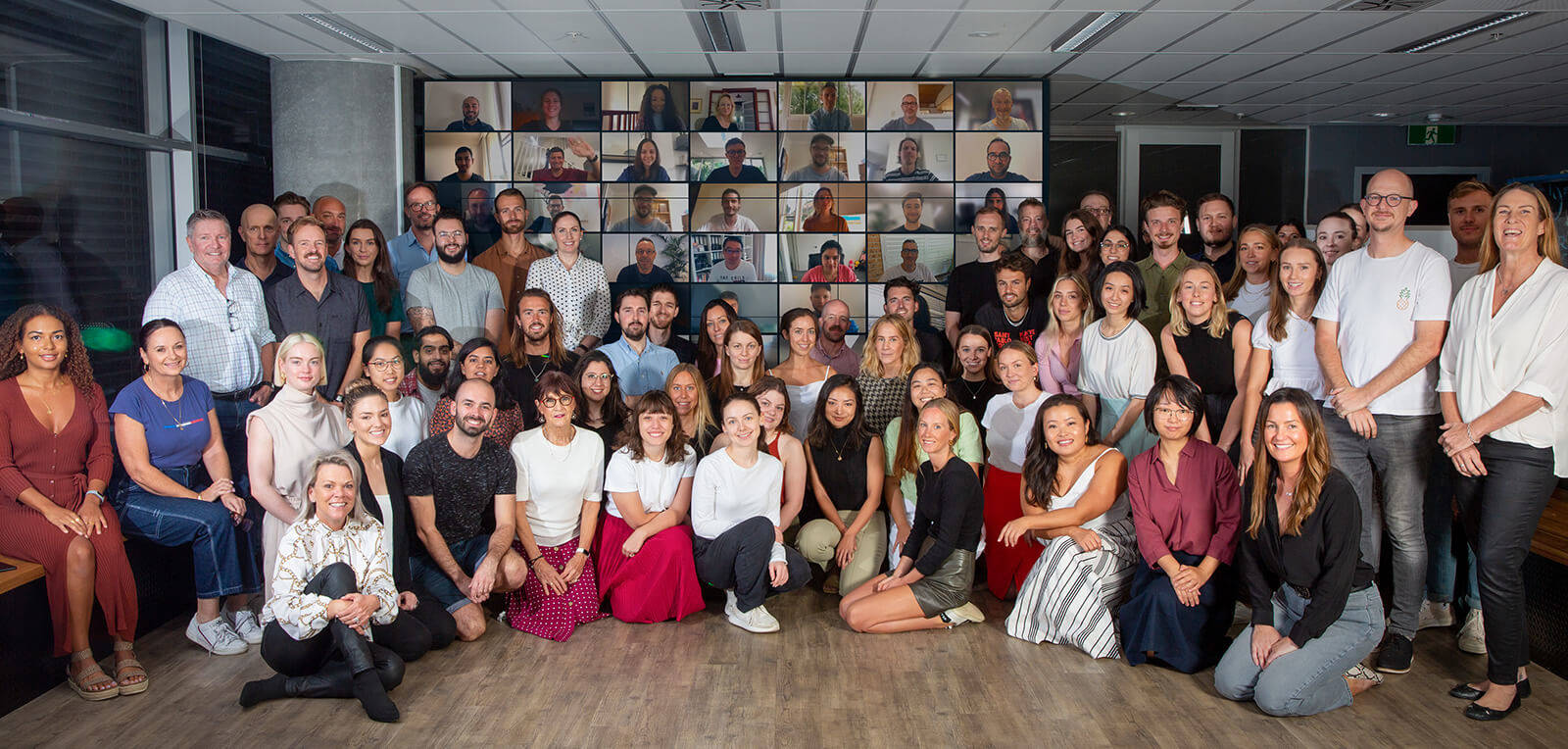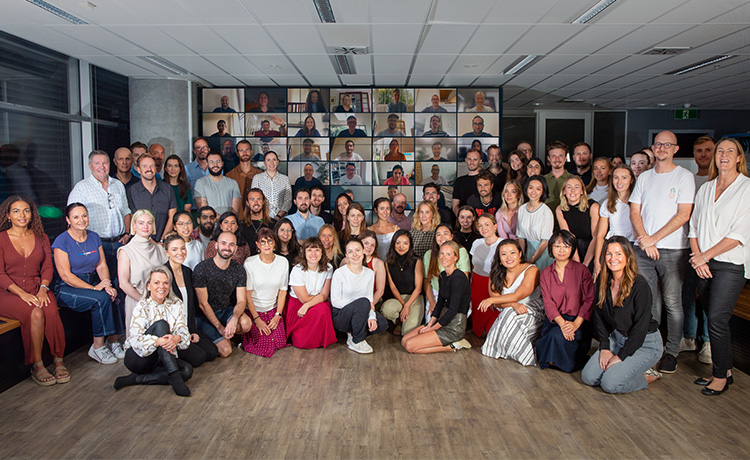 "Working at Ogilvy Australia is as challenging as it is rewarding, that's why we're looking for those who not only have skills, but also a natural curiosity and drive to succeed."

Dave Sayer, Chief Operations & Talent Officer
Australian Business Awards Employer of Choice winner 2020, third year running.
If there isn't a suitable vacancy, let us know what you're looking for.
Drop us a line at [email protected].