11 of the most impressable impressions from the Goliath Graduate team
1. There is just as much alcohol in advertising as we had all assumed. There's even a Friday Drinks trolley, which seems just a little competitive and involves theming. Yes people dress up for this.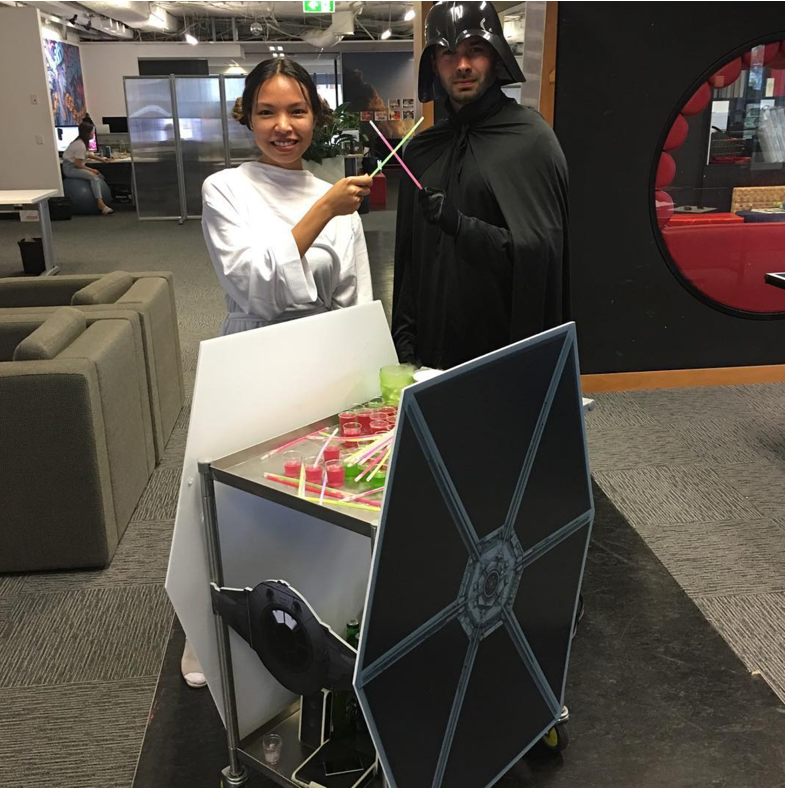 2. The work is FAST, time is money in this bisso. If someone tells you to do something you'd better hop to it sharpish!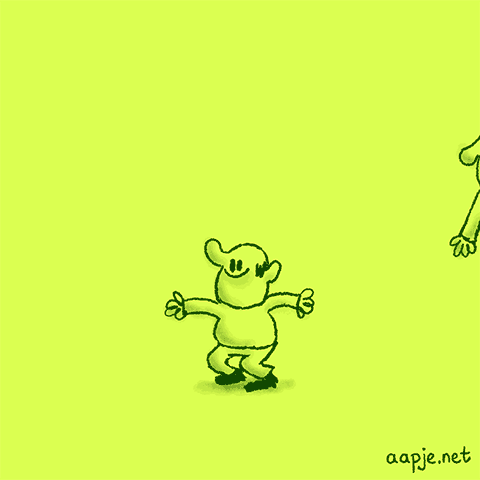 3. Everyone seems to have perfected the art of smart casual. Do we feel like we need new wardrobes? Yes, yes we do.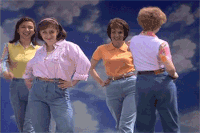 4. As shiny new grads everyone seems to have our backs. But with great expectation comes great pressure (or is that responsibility?).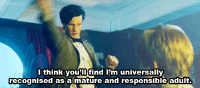 5. Some people just aren't morning people, this is ok.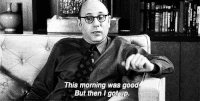 6. Try not to lose/forget your keycard in your first week, this is embarrassing. You will be marooned downstairs and left for dead (we exaggerate, but only slightly).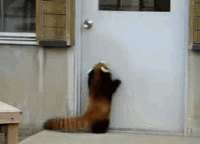 7. Yes…. everyone does use Macs.
8. Diet at your own peril, we get WAY too much free food in this place. While we're fresh in this role, we just have get our hands on any type of cake or chicken that enters this building!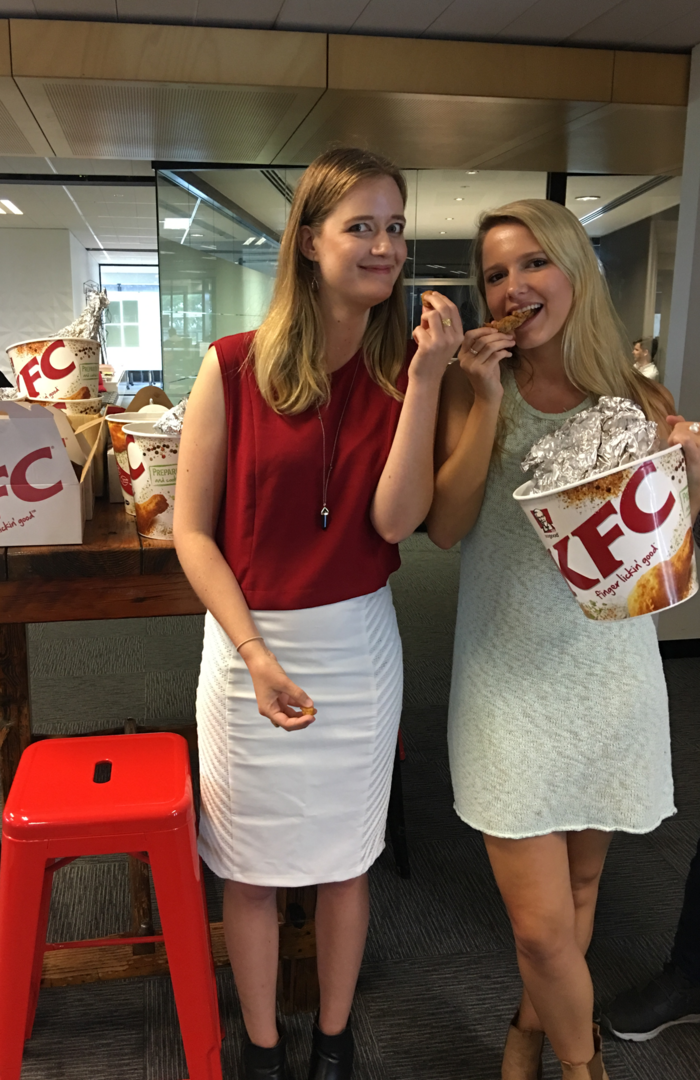 9. And yes, the office does run on caffeine. Good caffeine is gold dust. Love your barista.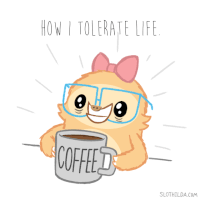 10. Live your client's brand, and when we say live, we mean breathe their brand values, speak their tone of voice, know them like the back of your hand! Also, you will get to know their products VERY well.




11. Everyone is inspirational in their own right, very high achievers and committed to doing great work. We're hoping this will rub off on us. (Awwwwww….)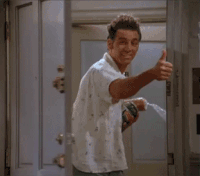 Back to Gigantic Update