A Sitecore Platinum Partner
At Ogilvy, we couple creativity with digital expertise to help brands harness the power of Sitecore to create unparalleled digital experiences.
Create rich, personalized and compelling experiences with Sitecore
Sitecore is one of the global leaders in deliver excellent customer experience management through the variety of tools to build customer loyalty, drive revenue and push boundaries. We can help you with Sitecore personalization strategy, development and support to accelerate your digital marketing capabilities and transform your digital experience.

Our credentials
at a glance
Sitecore Implementation Partner
Sitecore Certified Developers
Sitecore projects delivered
years as an active Sitecore Partner
Leading Sitecore Expertise
As a Sitecore Platinum Implementation Partner, Ogilvy Australia has demonstrated the ability to deliver upon the complete vision of customer experiences utilizing both the experience and commerce platforms at scale
We've been an active Sitecore partner for more than a decade. In that time we've utilized the platform to deliver transformative projects for a number of leading organisations across Australia and New Zealand.
Our developers undergo rigorous training before becoming Sitecore certified, and many are also Microsoft certified, enabling us to integrate with many other solutions and systems.
The benefits of working with a Sitecore Platinum Partner
By Selecting a Platinum Sitecore Partner, you should expect to be working with an agency that weaves Sitecore into all facets of operation.
Here at Ogilvy, we are not different. We'll work with you to generate bottom-line impact from your customer experience initiatives with Sitecore, turning CX into your competitive advantage:
Early-state strategy and planning
Best in class experience design and UX
Experienced project delivery and deployment teams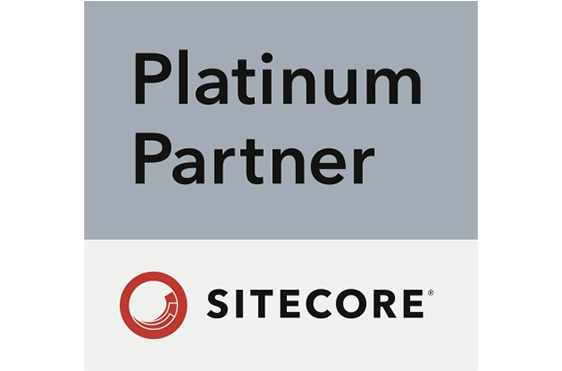 Looking to use Sitecore for your business?
Let us know what you need, and we'll show you how we can help
Sitecore Experience Platform
Tailor your experiences to your customers' wants and need to boost conversions.
Sitecore Experience Commerce
Build full e-commerce capabilities to deliver highly personalized shopping experiences.
Sitecore Experience Manager
Create optimized experiences for any channel with a CMS that enables creation at scale.
Engagement Analytics
Create a culture of continuous testing and optimization with Sitecore's engagement analytics.
Dynamic Personalization
Dynamically adapt the content shown to website visitors, in real time.
Sitecore Support
Comprehensive support to help roadmap and optimize your Sitecore investment.
AdNews Digital Agency of the Year
Ogilvy Australia awarded AdNews Agency of the Year