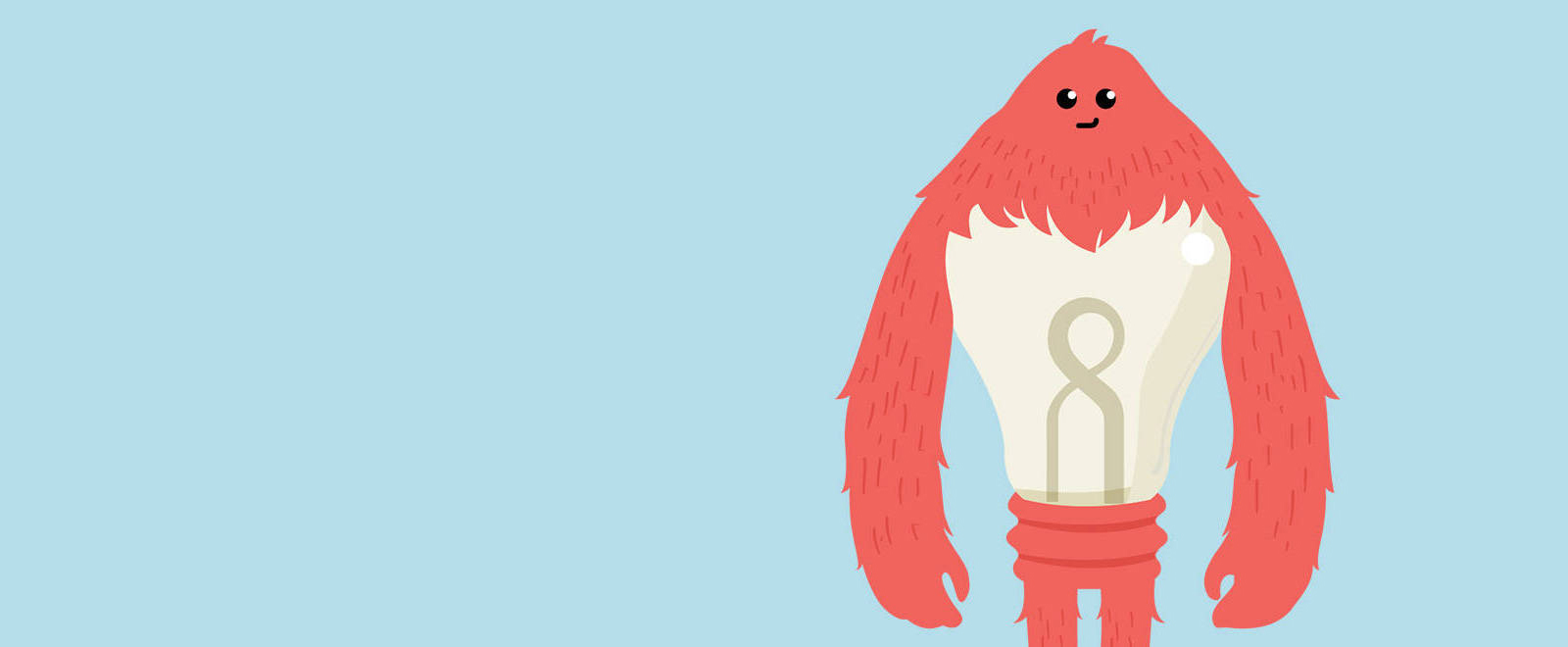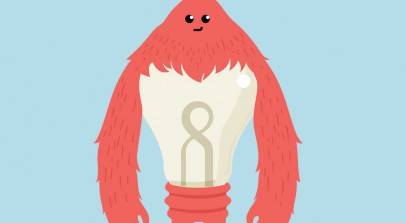 MEET GOLIATH,
A GRAD'S BFF.
WHAT IS GOLIATH?
David Ogilvy famously said; "If each of us hires people bigger than we are, we become a company of giants." Trouble is, it's hard to be seen as a giant when you're just starting out. Introducing Goliath – Ogilvy's Graduate Program that builds creative young thinkers into future giants.
WHO CAN APPLY?
We invite anyone with a passion for creative problem solving to apply. No specific qualifications are needed; just a curious mind, hunger to learn and love of advertising and communications.

Applicants must have working rights for Australia. Unfortunately, we are unable to sponsor through the program.

HOW TO APPLY
Applications are closed for our 2020 program.

KEY DATES
Please check back in October for 2021 application and program dates.
For further information on Goliath, follow us on Facebook and LinkedIn or email us at goliath@ogilvy.com.au



WHAT'S NEXT?
If you're chosen to join Goliath, we'll spend 12 weeks getting to know each other.
• 4-Week Immersive Agency Induction + Rotation | For the first 4 weeks, you'll learn about and meet the agency heads of the various departments within Ogilvy – strategy, creative, account management, production, social, digital and PR.
• 8-Week Placement | After your rotations, you'll join a team within the agency and work on real briefs for real clients, getting a feel for the different roles within an integrated agency and building an impressive personal portfolio.
At the end of the 12 weeks, there's potential for you to join Ogilvy as a fully-fledged member of the team.
Check out our Gigantic Updates below for a sneak peek into the experiences of our past Goliath grads.