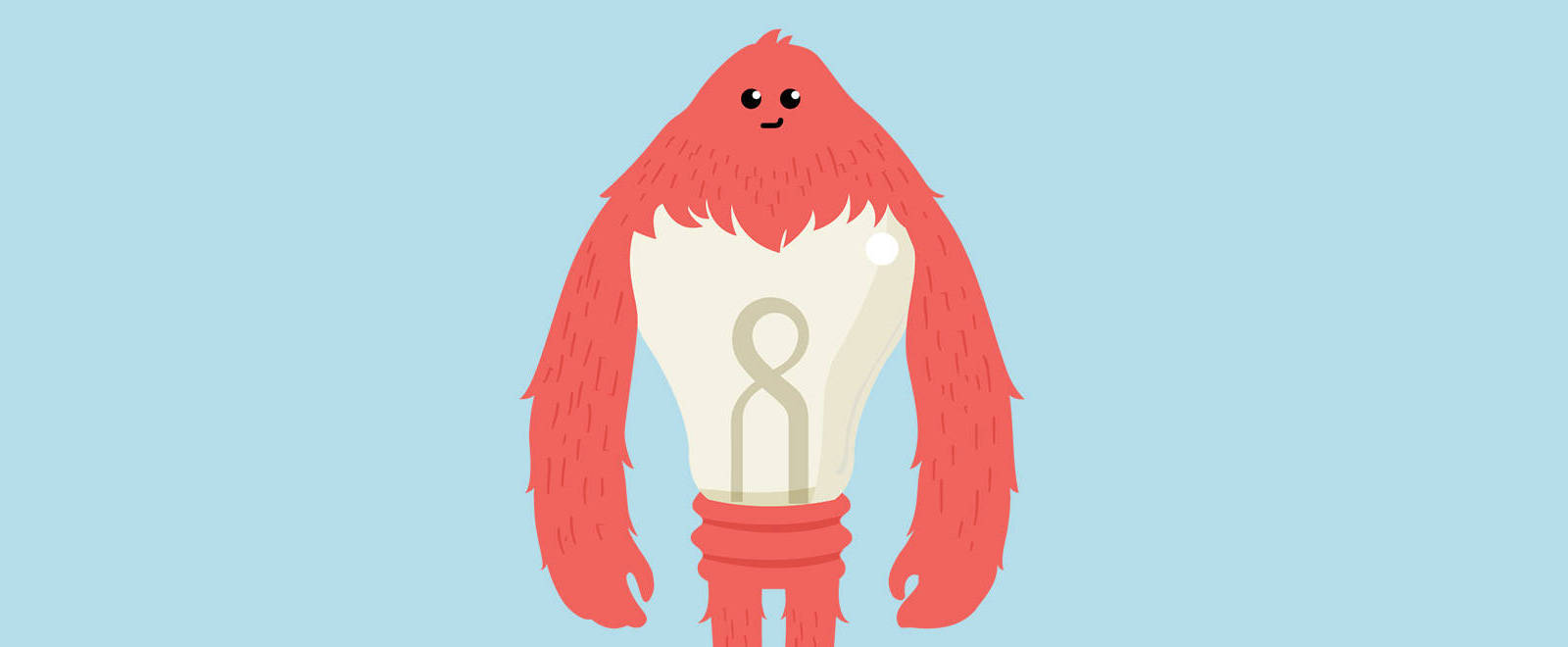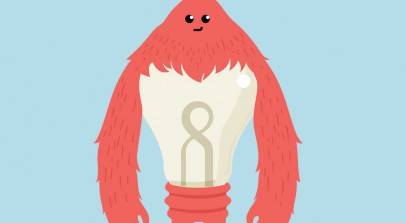 MEET GOLIATH.
A GRAD'S BF.
WHO IS GOLIATH?
David Ogilvy famously said; "If each of us hires people bigger than we are, we become a company of giants." Trouble is, as a new graduate, it's hard to be seen as a giant (at least, not yet). Meet Goliath – Ogilvy's program just for Grads.
WHO CAN APPLY?
Anyone with a passion for creativity, and a hunger to work in the advertising & communications industry. We're not looking for any specific training or qualifications, just a keen interest and willingness to learn.
HOW TO APPLY
Applications Are Closed.
Simply send us your CV and a Showcase of You – proving you don't have an ego.
Submit Applications to: goliath@ogilvy.com.au
KEY DATES
Applications Are Closed.
Interview Date: Friday 30th November, 2018.
Program Commences: Monday 4th February, 2019.
For further information on Goliath, follow us on Facebook and LinkedIn or email us on goliath@ogilvy.com.au




WHAT NEXT?
If you're chosen to join Goliath you spend 12 weeks getting to know us.
• Immersive Agency Induction | A 4-Week program where you learn about all the various departments and disciplines within Ogilvy – from Strategy, Creative, Account | Management, Production, Social, Digital, PR and beyond. In these 4-weeks you will meet all agency heads of department, and visit a number of partner agencies and suppliers.
• 8 Week Agency Rotation | For the next 8 weeks you will work within the agency on real clients, real projects, and getting a feel for the different roles within an integrated agency.
At the end of the 12 weeks, there is potential for you to join Ogilvy as a fully-fledged member of the team.
Check out our Gigantic Updates below to see our 2018 current Goliath Grads journey.