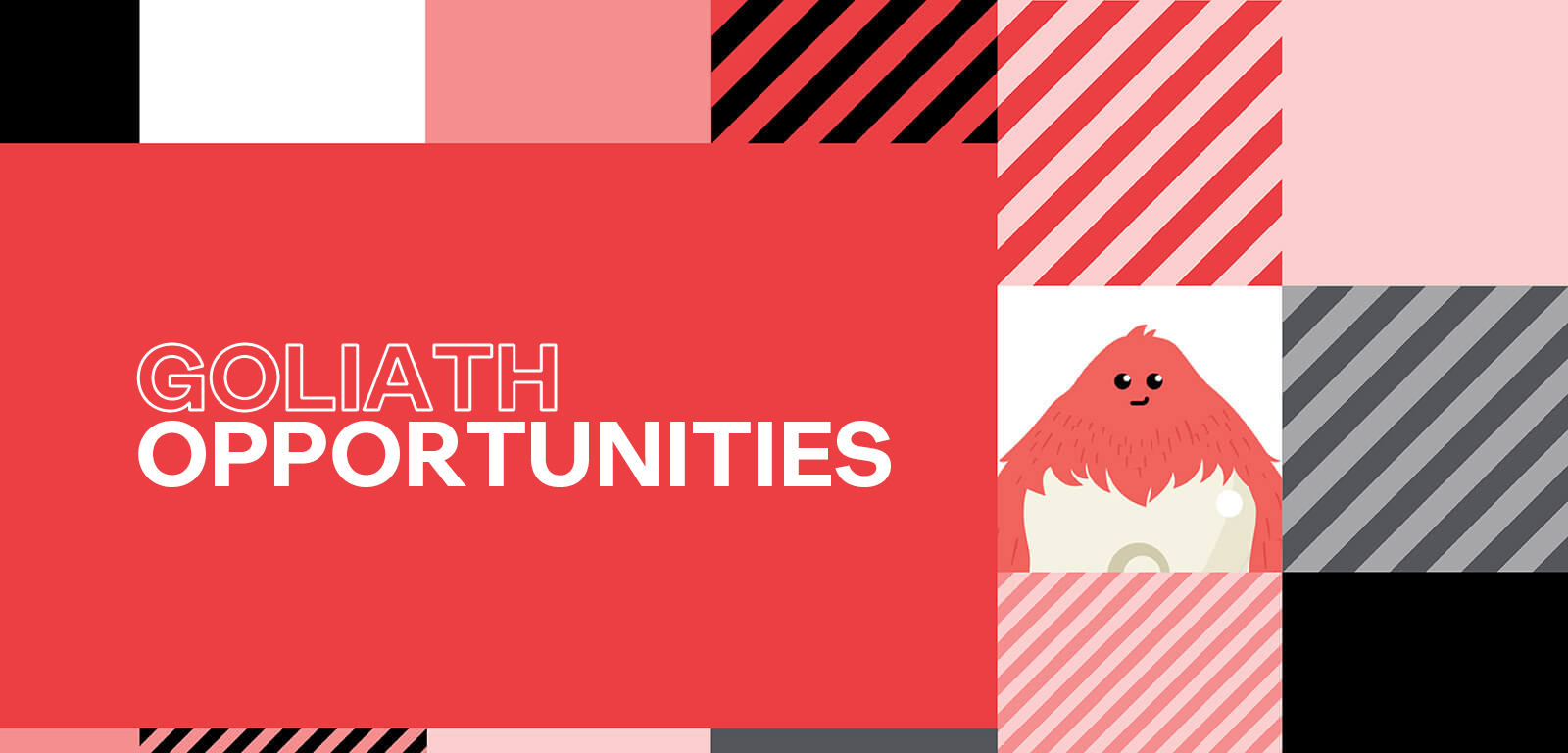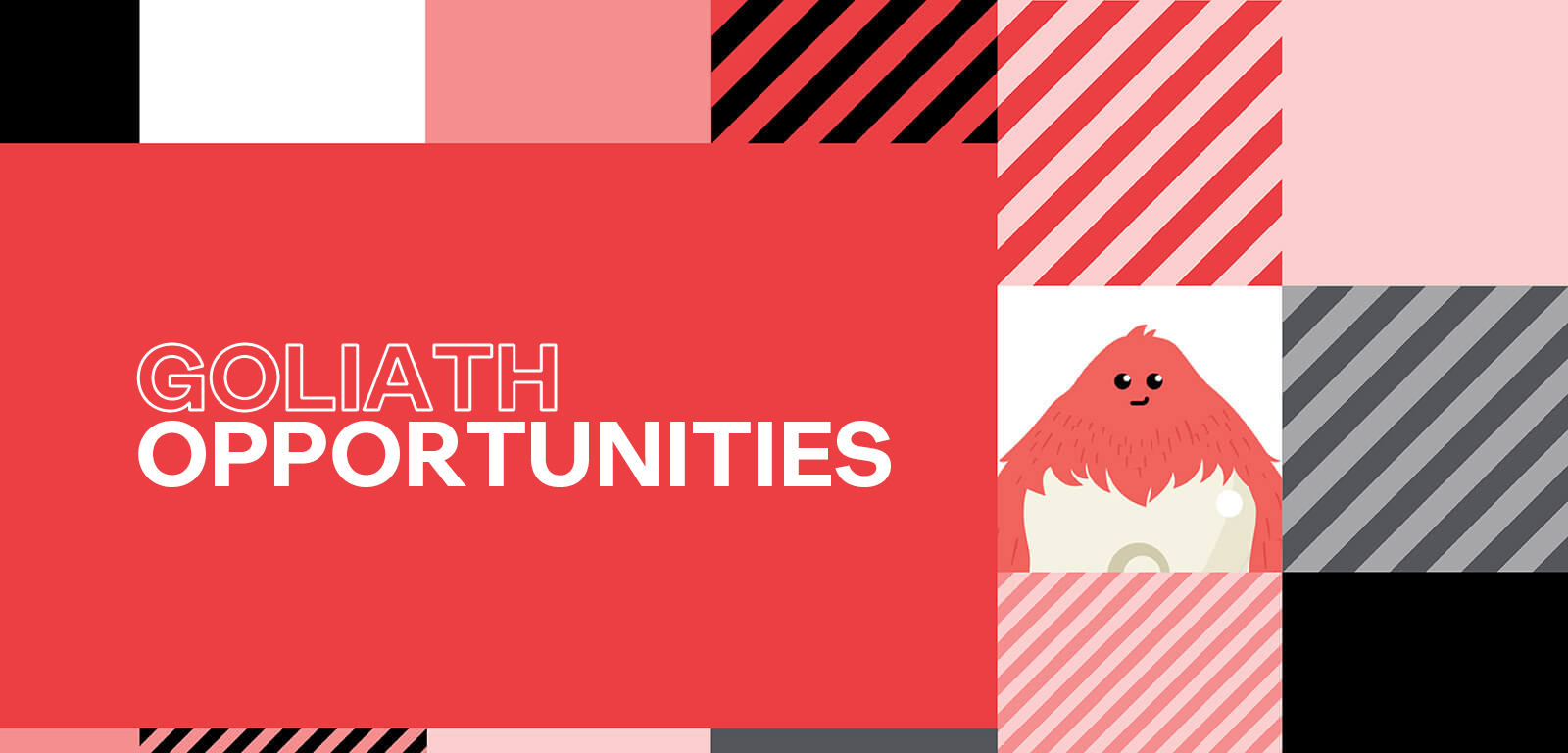 BECOME A REAL INFLUENCER WITH THE GOLIATH OPPORTUNITY
"If each of us hires people who are bigger than we are, we shall become a company of giants."
- David Ogilvy
WHAT IS GOLIATH?
In an ever-changing world, advertising and communication must remain on the cutting edge.
At Ogilvy, we believe in the power of behaviour change and this is at the heart of our communication planning. We need the bright sparks and the wild thinkers to join our team, and Goliath is our way of finding these people.
Goliath is an opportunity for those wanting to kick-start their career with Ogilvy. Goliath gives those wanting the opportunity to go behind the curtain of the Ogilvy Network including our pillars: Advertising/ Brand & Content, Public Relations, Health, and Experience.
Goliath will give you the tools, knowledge and importantly the opportunities to make work that can change minds, change lives, and sometimes change the world.
WHO CAN APPLY?
We invite anyone with a passion for problem solving to apply. No specific qualifications are needed; just a curious mind, hunger to learn and love of advertising and communications.
Goliath opportunities available in our offices located in Sydney and Melbourne.
Applicants must be Australian citizens or permanent residents, including New Zealand citizens entitled to work in Australia. Unfortunately, we can't sponsor those currently on a working holiday visa.
HOW TO APPLY
Change our mind about something! Choose a topic and change how we think about it. Don't be afraid to be outlandish as you like, there's no wrong way to apply (yes that could include videos, slam poems, celebrity endorsements or dance).
Just keep it under two minutes and throw a resume in while you're at it.
Upon submitting your application, a member of our team will be in touch regarding any entry level positions in the agency. We are always looking for entry level talent and want to ensure we set you up for success. We may not have a role now for you now, but we will keep your details on file for 12 months should a role become available. If you do not want your details stored, please let us know - [email protected]
WHAT'S NEXT?
Our Talent team will be in touch regarding Entry level opportunities available within the Ogilvy Network.
If you're chosen to join Goliath, you'll be joining a team within the network in an entry level position. In the role you'll learn who everyone is in the network and how everything works - from the creative process to navigating zoom.
Depending on the office, you will ideally rotate around the company splitting sometime each week with a different team to gain an immersive experience within an integrated agency.
In the rotations you will be partnered with a mentor who will show you what work is like day-to-day within Advertising, Digital, Health or PR.
See below for a sneak peek into the experiences of our past Goliath grads.
Please read our Privacy Notice for more information on how we process the information you provide here.
We encourage you to continue to explore other opportunities of interest as we continuously experience changes and growth. Check out our careers page and follow us on LinkedIn for updates.