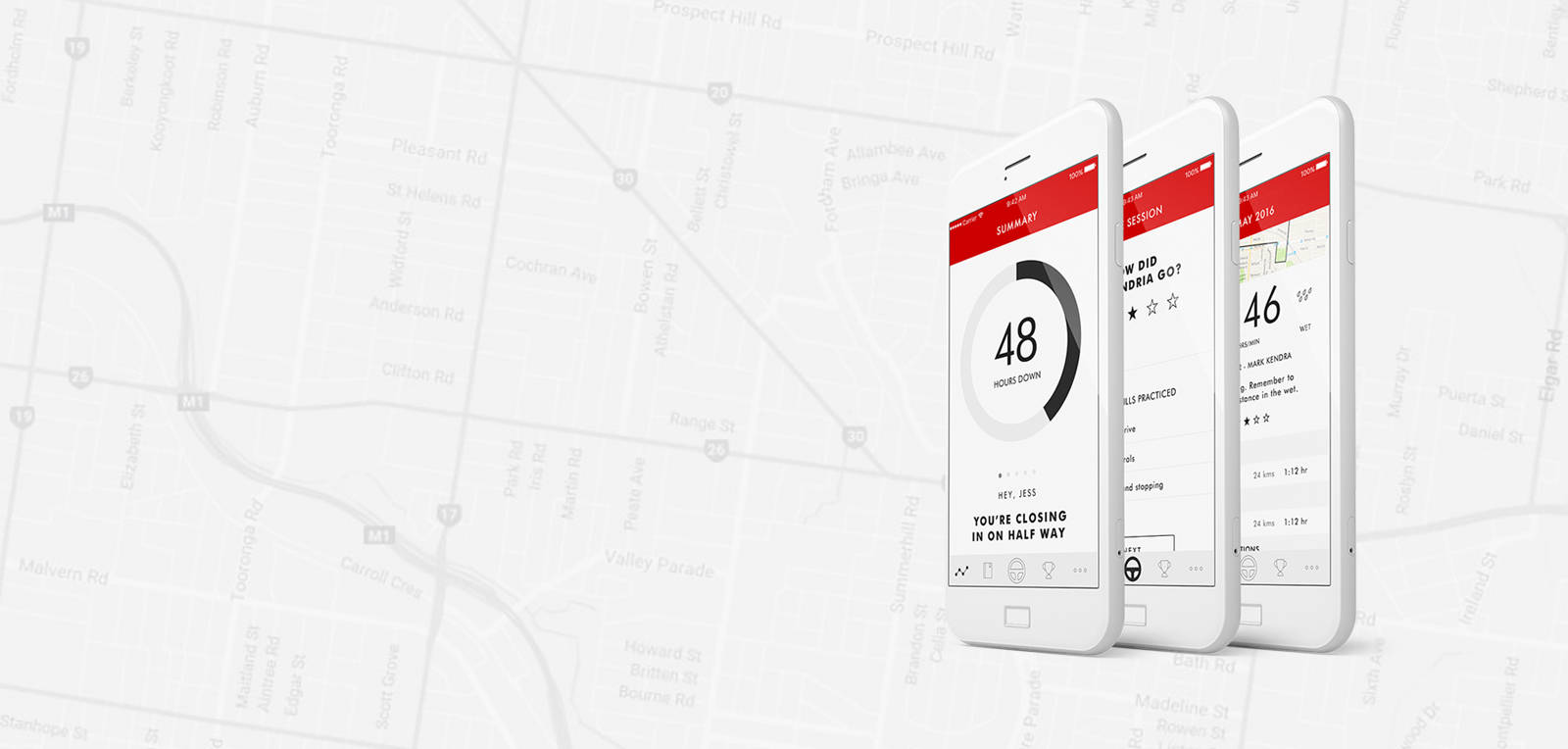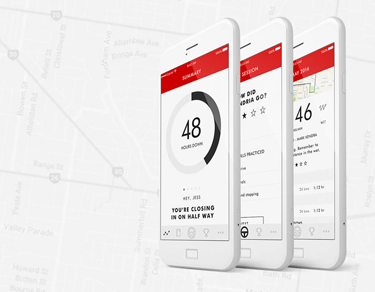 Raising a safer
generation of

drivers.
AAMI, Australia's leading insurance company knew young drivers were the most at-risk. In fact, young drivers are 30x more likely to have an accident than any other demographic. When Ogilvy started researching why, we discovered that the way they learn to drive hasn't changed in 50 years. We thought it was time to update how we teach our kids to drive, keep them safe and help create a safer generation of drivers.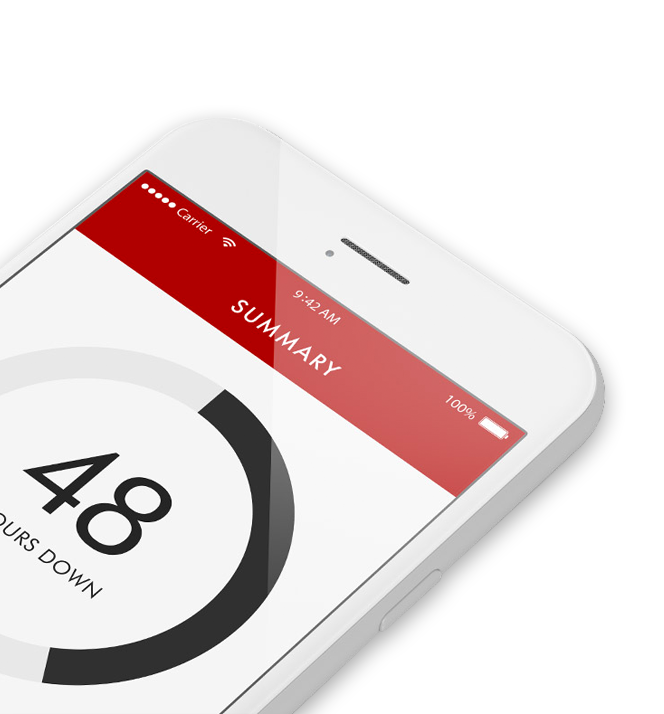 Driving into the future.
AAMI SmartPlates, a real-time drive tracker and coach that sits at the centre of a new digital learning eco-system: connecting young drivers, parents, instructors and road authorities for the first time. The AAMI SmartPlates mobile app tracks every detail of every drive, so Learners can focus on the road while their practice hours, routes, road type, weather and traffic density, are monitored and recorded in real-time. Captured data gets crunched into skills sets so Learners, parents and instructors can gain a complete picture of their progress, what they're mastering and what needs improvement via a personalised learning plan.
The results
AAMI SmartPlates helps reduce the risk of accidents caused by overconfidence and inexperience; using driving, map and road data in such an innovative way that could actually help curve the Australian road toll.
"An insurance company that not only covers accidents, but helps young drivers avoid them entirely."

Mark Reinke. | Suncorp Chief Customer Experience Officer.
What we
did for AAMI
SmartPlates