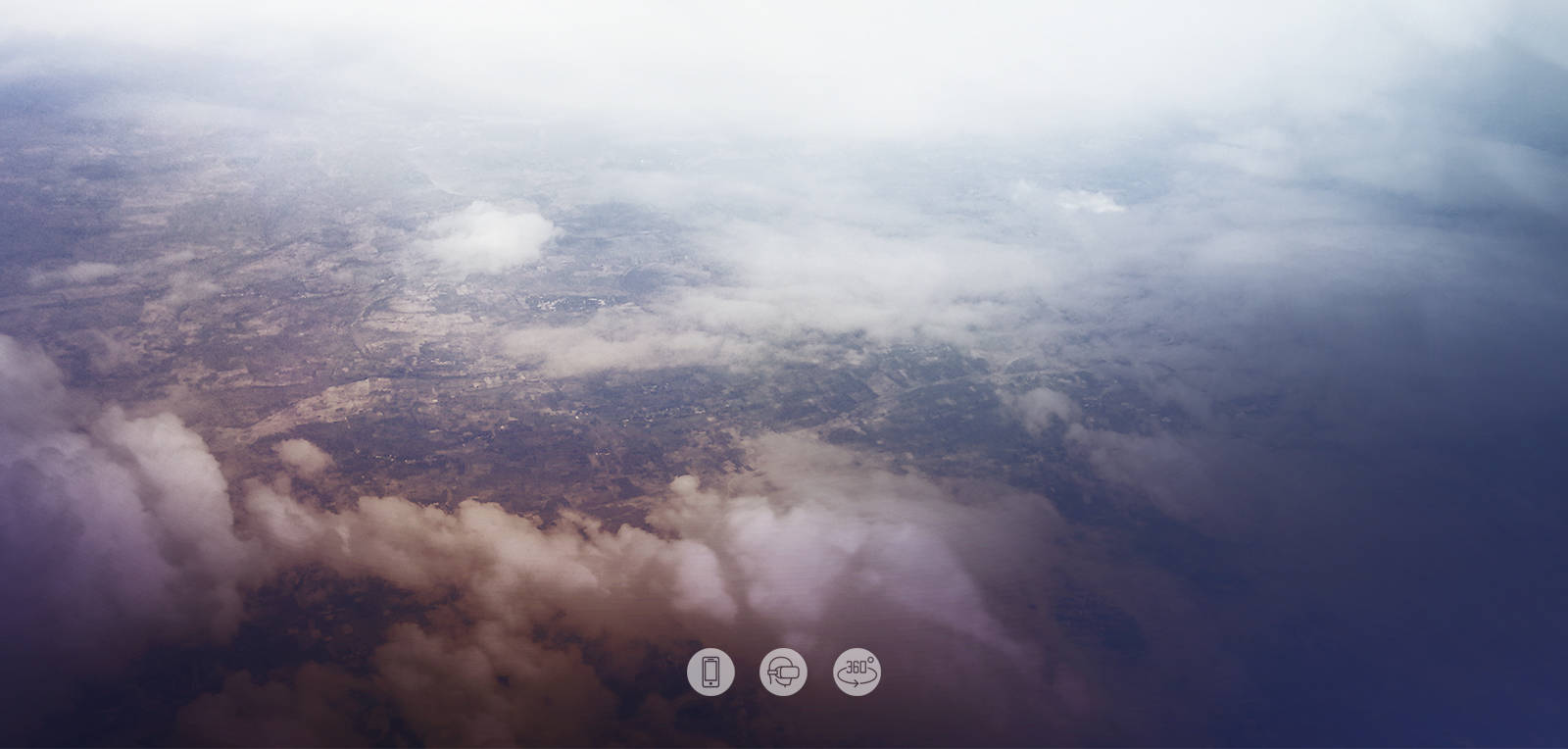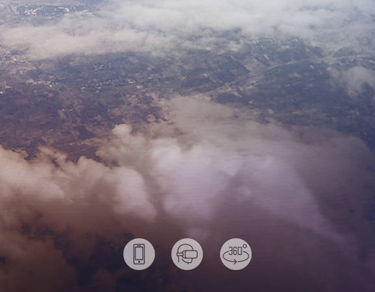 Getting the full
picture.
Buying land and building a home in a new community requires a leap of faith. In many ways, it's investing in a future that doesn't exist yet. We collaborated with Australian residential land developers Peet to revolutionise the home buying journey by changing the way customers envision life in their new communities.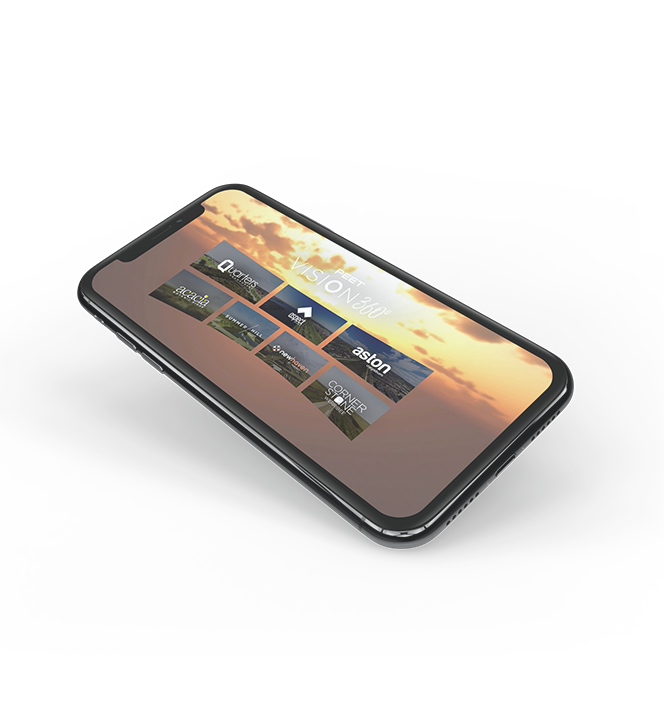 Bringing communities to life.
Peet Vision360 is a virtual reality experience bringing Peet communities to life in the hearts and minds of homebuyers.
Using a unique combination of virtual reality and high-definition 360° footage, Peet Vision360 gives homebuyers a clear vision and feel of the Peet communities they love, and wish to live in, while showcasing the qualities that make Peet's master-planned communities the perfect place to live.
Customers experience key features of the future community, such as innovative parks and playgrounds, waterways and epic sports precincts, bringing these features to life in a way they have never seen before.
Peet Vision360 is available at sales and information centres, custom-fitted with virtual reality pods and headsets. It is also available to download for free from the App Store and Google Play and compatible with all virtual reality devices, allowing families and friends to share the excitement of finding a new home.