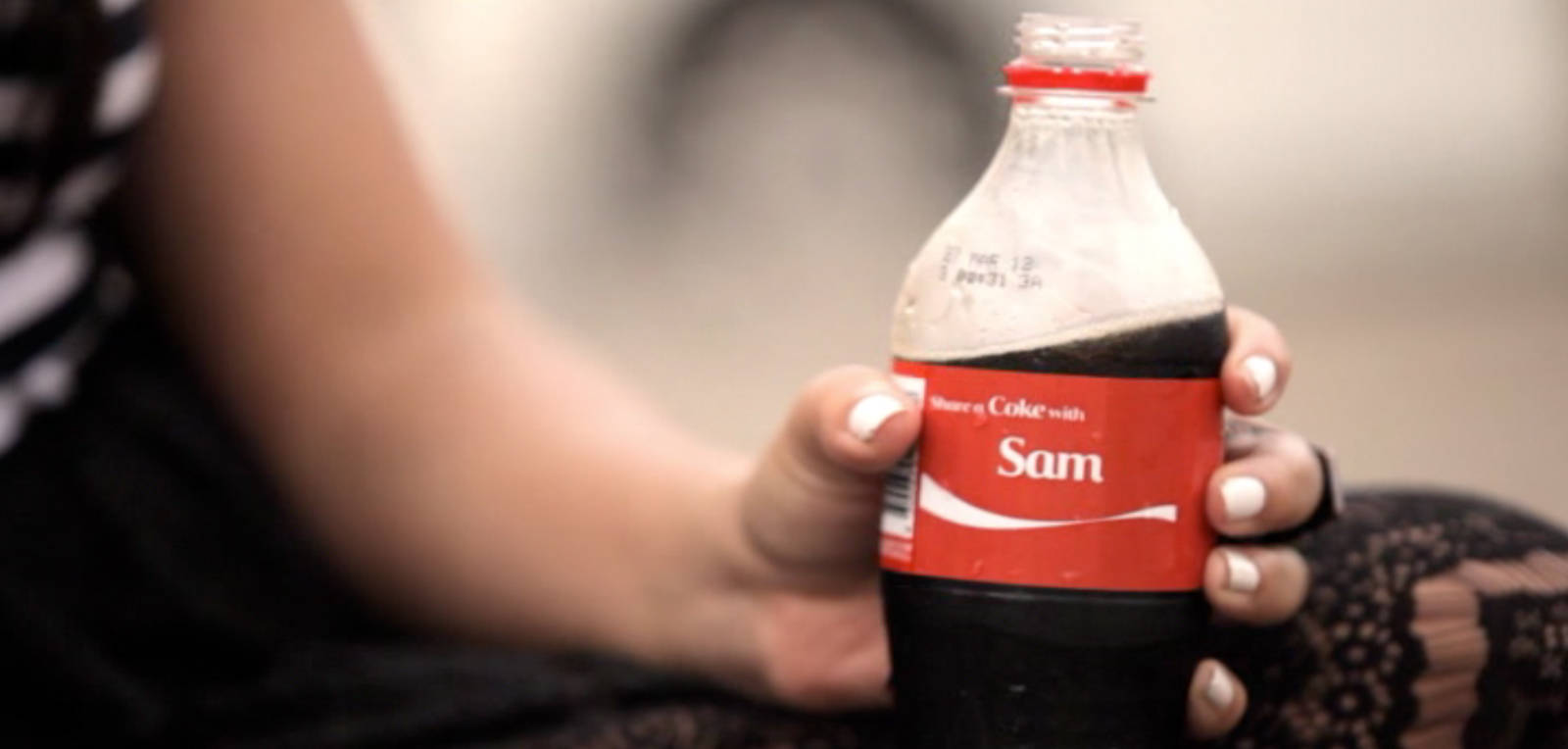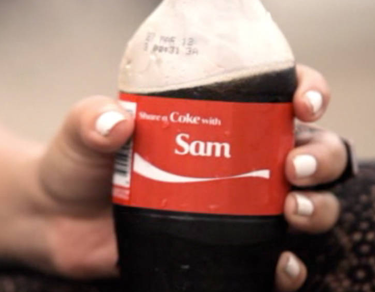 Share a
Coke.
With 50% of teens and young adults having not enjoyed a Coca-Cola in the previous month alone - we had to reconnect with our key audience. We printed the 150 most popular Australian names on Coke bottles and cans and invited Australians to 'Share a coke'. The rest is History.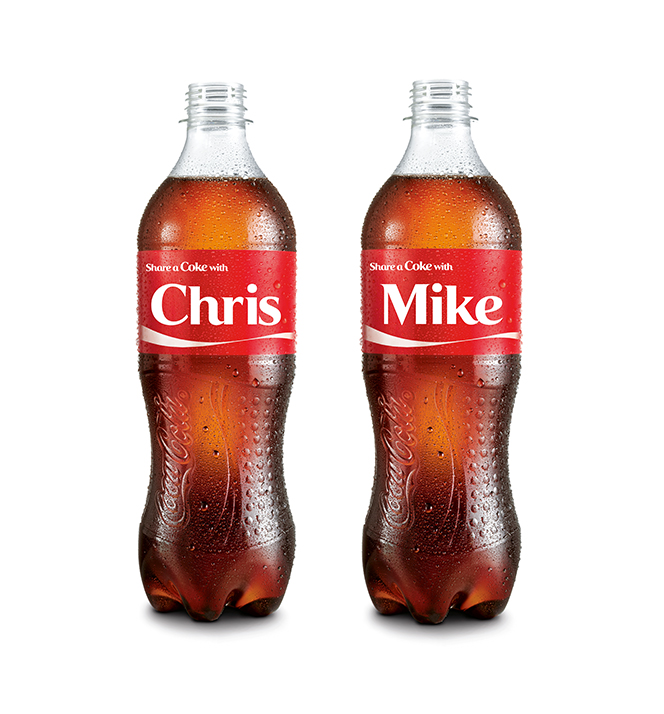 We're Happy to say, we were the first to share.
And very proud to say, we won't be the last. From humble beginnings in Australia, Share a Coke has become a global phenomenon. Running in over 80 markets for the last 7 years running - reversing an 11-year consumption decline in the US, winning effectiveness awards across the globe and refreshing a classic in an utterly modern way.
insight + Campaign of the year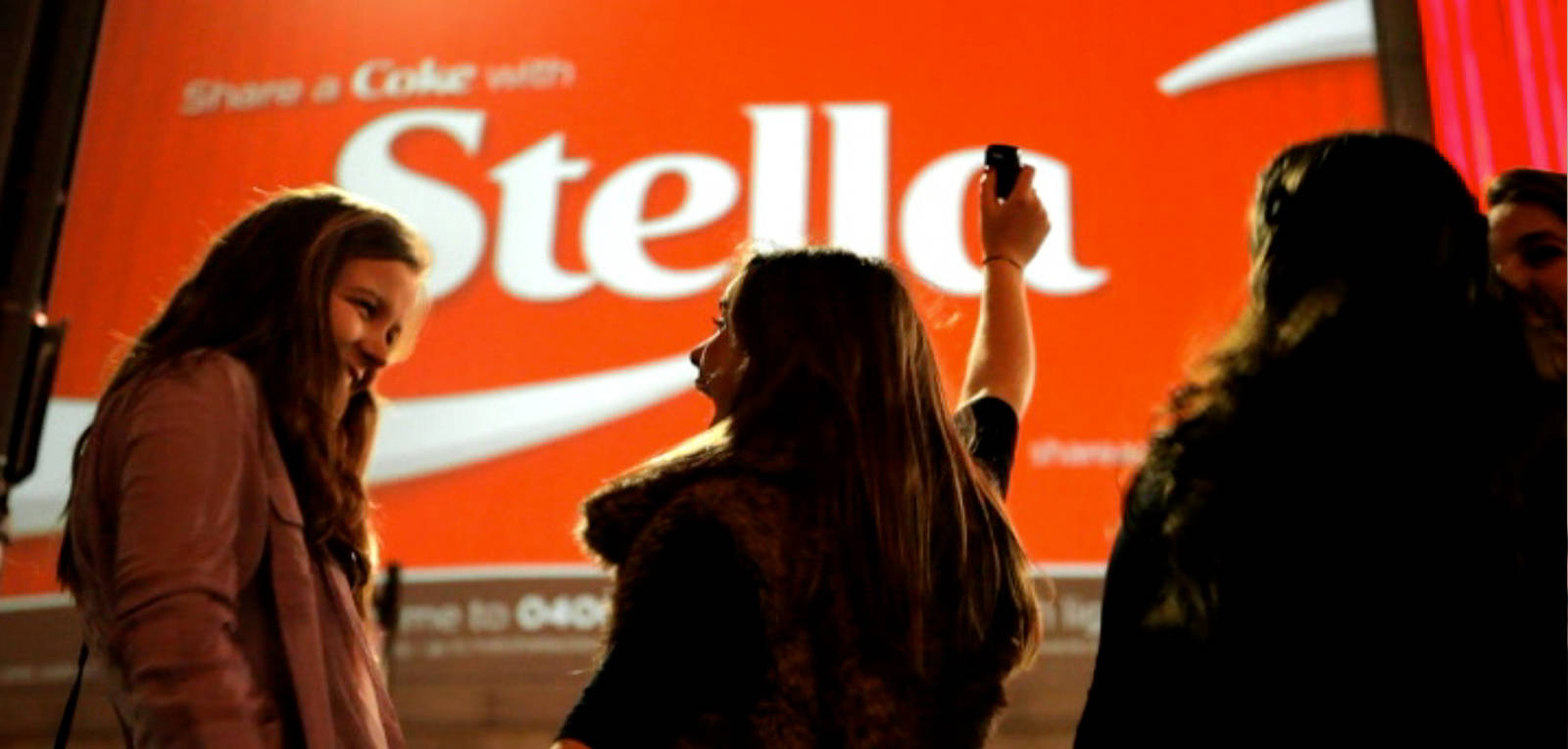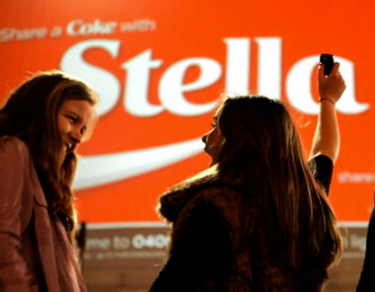 What we
do for Share
a Coke