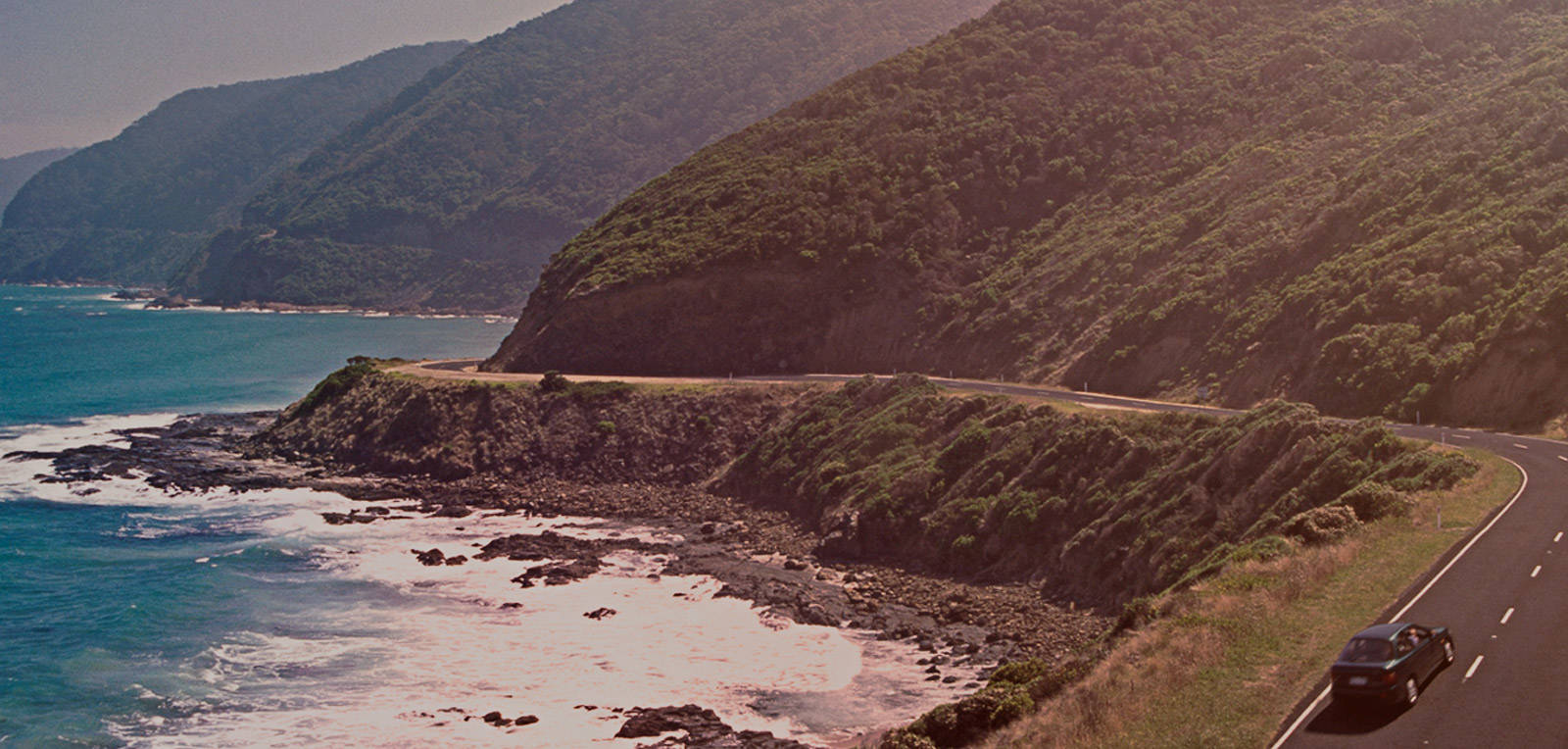 AAMI
Warning Spots
AAMI Warning Spots combines multiple data sources to deliver a world-first: Spotify ads using advanced geotargeting pinpointing drivers precise location alerting them to specific road hazards ahead.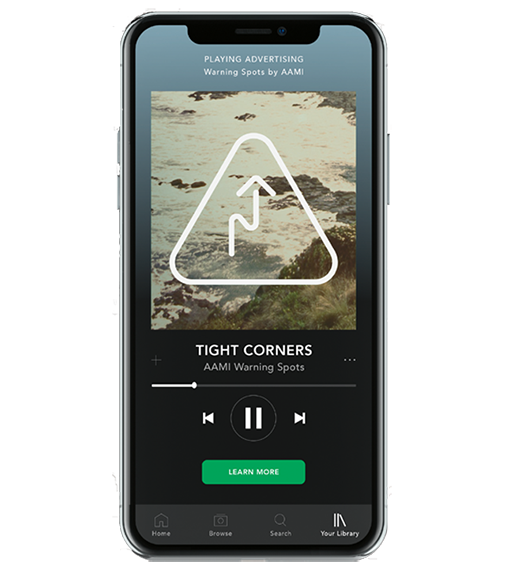 As Australia's most popular music streaming service, Spotify has fast become the soundtrack of choice for most Australians. In conjunction with Spotify on the Labour Day Long Weekend, AAMI Warning Spots was delivered to listeners approaching the six most dangerous locations, with additional geo-targeted ads to come to listeners nation-wide. "Road Safety is at the heart of everything AAMI stands for. And road trips, especially on a long weekend are a major part of what it means to be Australian" Says David Ponce de Leon, ECD, Ogilvy Melbourne.
Keeping safety at the forefront, drivers were served audio ads so they could hear the message without interacting with the app. Throughout the campaign over 63% of all Spotify Free users in our target area were reached, achieving a 94% completion rate.
Says Matt Bryant, Creative Strategist AUNZ, Spotify "We're excited to be working with AAMI on their recent initiative to make the roads a safer place". Says CMO "A great initiative by a brand looking to engage its audience during micro moments".
That's lucky you're with AAMI.