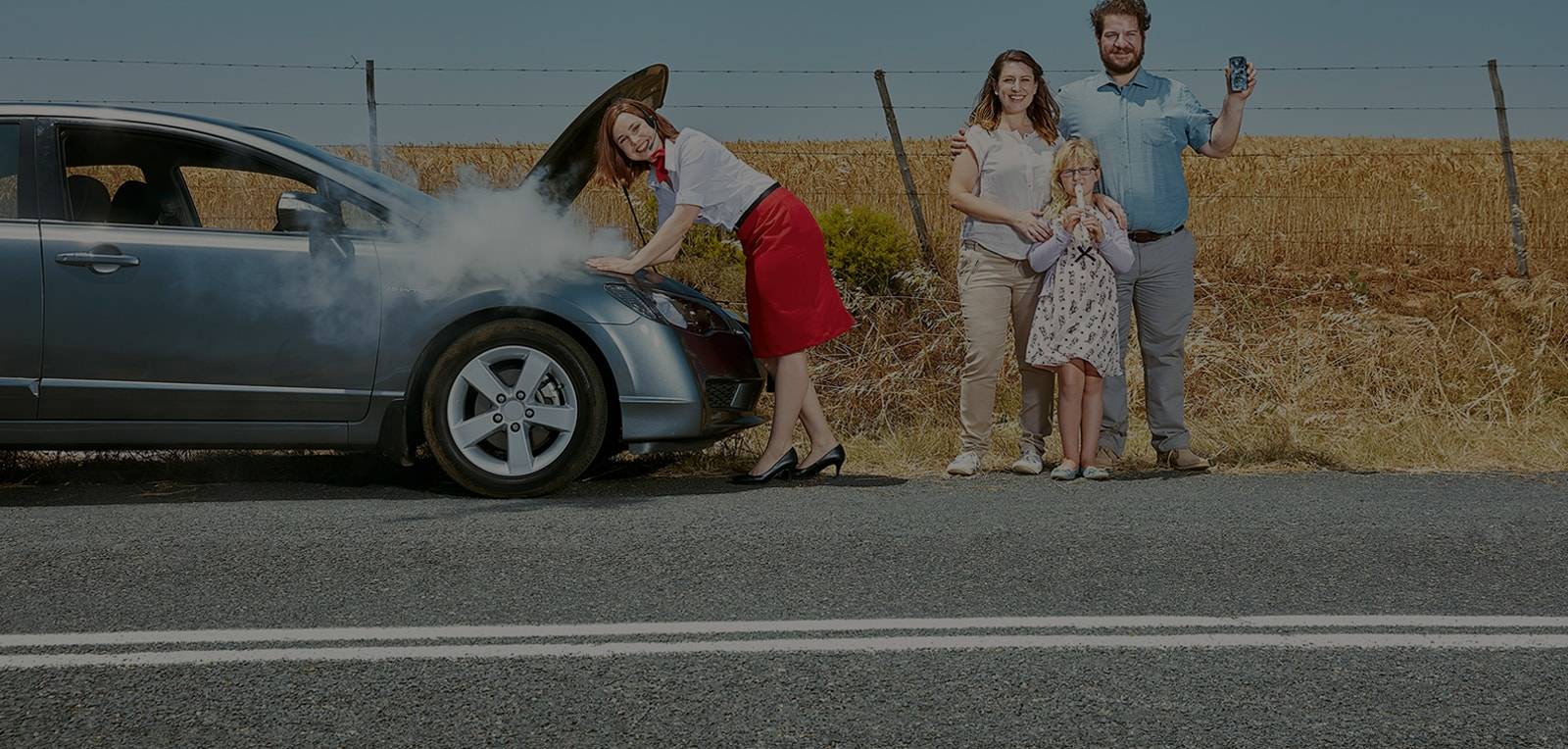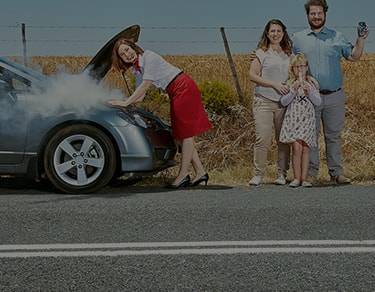 Creating a category of
one.
The insurance industry in Australia had changed forever, as low-cost providers had crowded in. The ability of insurers to deliver at claim time was being ignored in favour of the thrill of finding a cheaper quote. Australia's most iconic insurance brand was in decline on key marketing, business and commercial targets, and in need of immediate re-invigoration. Insurance had become completely commoditised. To turn this around, AAMI had to build some value back into it and a way to remind people that not all insurance was created equal, effectively creating a category of one.
A 'Not Very Insurancey' Insurance Company
As a quality insurer focused on claims experience, AAMI had no more room to play with price. We needed to challenge the notion of what insurance could actually be and completely redefine the category. Executed through-the-line with highly branded, humorous scenarios, our 'AAMI heroines' come to the rescue of Australians in strife, demonstrating exactly why AAMI is not your average insurance company. 'Ship Creek', 'Nan-Cave' and 'Broken Hill' have since entered popular culture, becoming part of Aussie vernacular and reversing the decline in brand consideration by magnitude of 13%. Decline in quotes and market share have since been stabilised. By challenging the notion of what insurance can actually be, AAMI has re-defined the standard for insurance in Australia and is now reaping those rewards.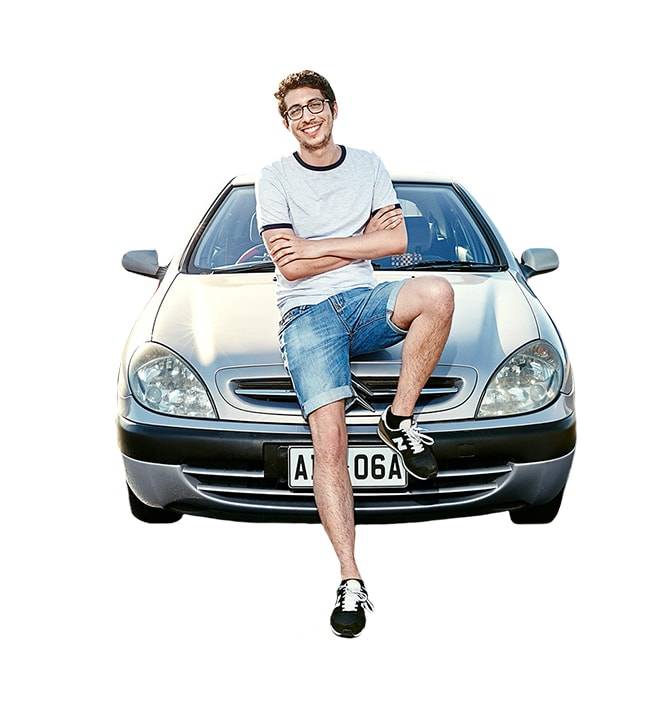 What we do
for AAMI - 'not
very insurancey'