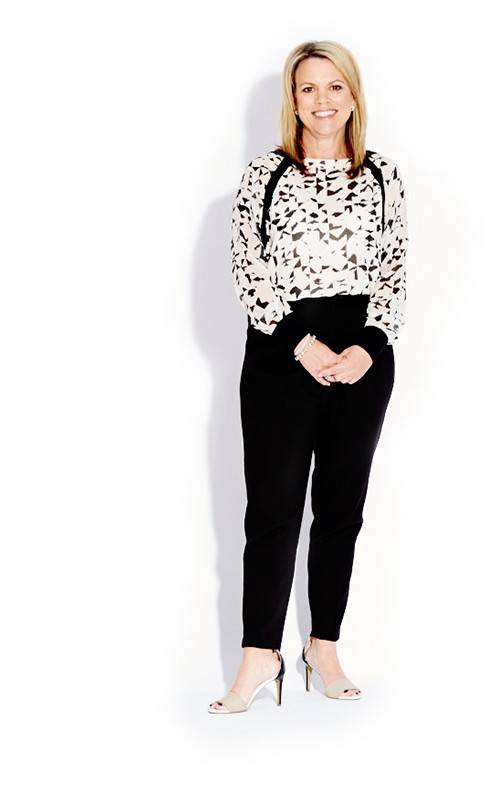 Sally Kissane
Managing Director
Ogilvy Sydney
Along with her Partner-In-Crime Michelle Holland, Sally is responsible for Managing the integrated Ogilvy operation in Sydney.
Sally has spent the majority of her career around the Ogilvy network both here in Australia and in the New York office as part of the global leadership team for the biggest client, IBM.
Sally is passionate about building exceptional teams that deliver exceptional business building results for our valued clients.