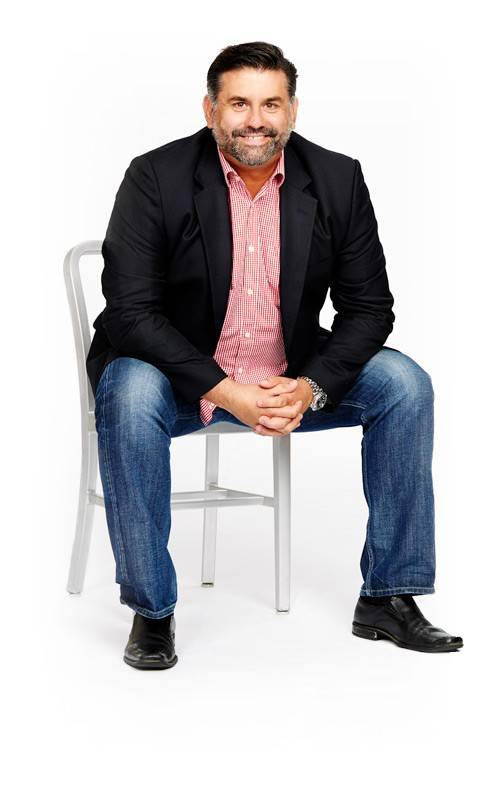 David Fox
Chief Executive, Australia
Executive Partner, The Ogilvy Group
David joined Ogilvy Australia in 1999 to manage major brands such as Nestle, Lion Nathan, Hyundai and Unilever. He was promoted to Executive Director of the Sydney office in 2003 to manage new business and a suite of clients within the agency. David's leadership and experience then saw him take up a number of key posts for the company in London, including heading up Ogilvy's Global Trade Marketing for OgilvyAction.

He took over as Worldwide Managing Director across all global clients in 2009 and sat on the global board for OgilvyAction. When OgilvyAction merged with G2 to form Geometry Global in 2013, David took over all global clients and sat on the global Geometry Board.

He returned to Australia in 2014 to lead the Ogilvy Group.