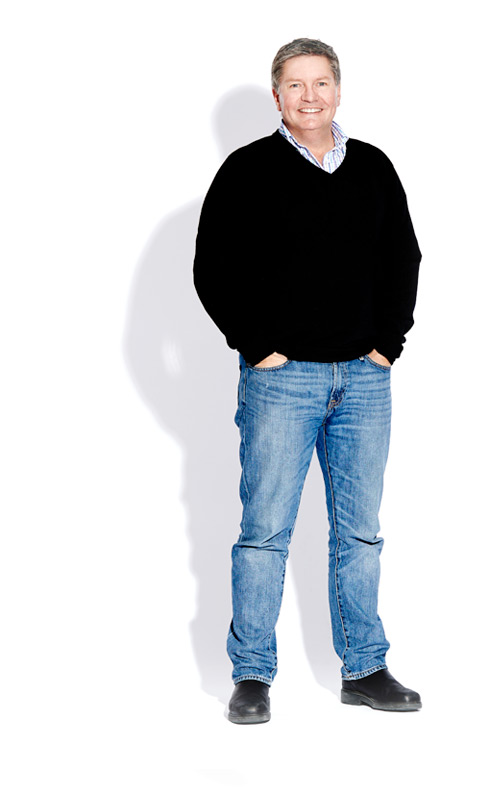 Dave Sayer
Chief Operations Officer
Ogilvy Australia
Dave has more than 15 years of "talent & operations-related" experience in the advertising industry in Australia with stints at Leo Burnett, Publicis Groupe, TMP Worldwide and ReAgent Employer Marketing.
Dave's focus is on the day to day business operations and the agency's most important asset - its people. His focus is very much on creating an agency where people want to come to work, are engaged, motivated and productive while there – and build their career over an extended period of time.
Ogilvy has always placed particular emphasis on careful selection of its talent and in investment in training and developing those people. This remains a key focus for the agency moving forward.
Dave's role is national – he oversee's both the agency operations and talent (with the HR team) in the Sydney, Melbourne, Brisbane and Bali offices.
What matters to Dave? A happy, productive agency...and family.