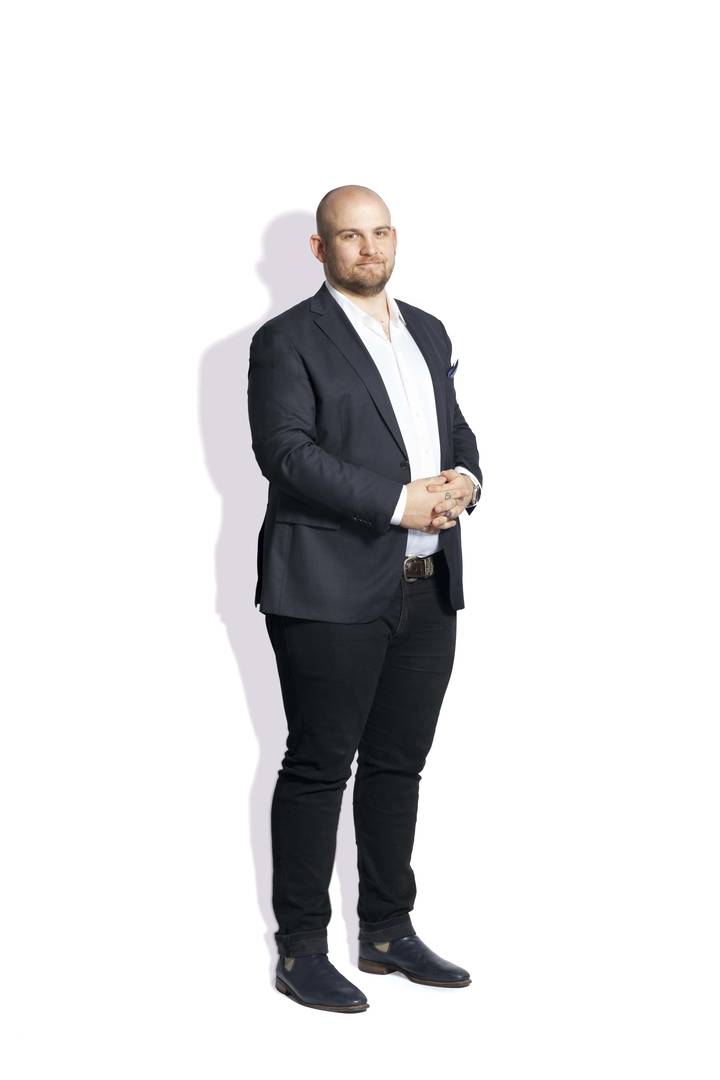 Alex Watts
Head of Social
Ogilvy Sydney
Passionate, friendly and (generally) smiling, he comes to Ogilvy with extensive experience in FMCG, NFP, fashion, finance and retail, and a focus on future-ready social strategy, performance driven analytics, and world-class content.

Alex has been working in social for almost as long as there has been social, and believes that the most important part of his job is being able to solve problems new and old. He wants to bring joy to whoever uses the internet – particularly the parts he is responsible for.

Prior to Ogilvy, Alex lead the social team at Marcel Sydney and Publicis Australia, and before that worked as a social strategist at a few independent digital agencies, including Pusher.

Outside of work, Alex is a reformed multi-award-winning musician, radio presenter, podcaster and very minor social media celebrity.